Feeling anxious? Overwhelmed?
Get the effective mental health support that's right for you with Inkblot™† therapy
Inkblot™† provides virtual counselling sessions with the therapist best suited to you… without the wait.
Leveraging advanced technology, Inkblot offers a unique and robust matching process that makes it easy to connect quickly with qualified Inkblot counsellors who meet your needs and reflect what matters most to you. Simply complete Inkblot's online assessment to connect with the therapist whose expertise aligns with your clinical needs, and who matches your preferences in areas like cultural background, language, religion, and more.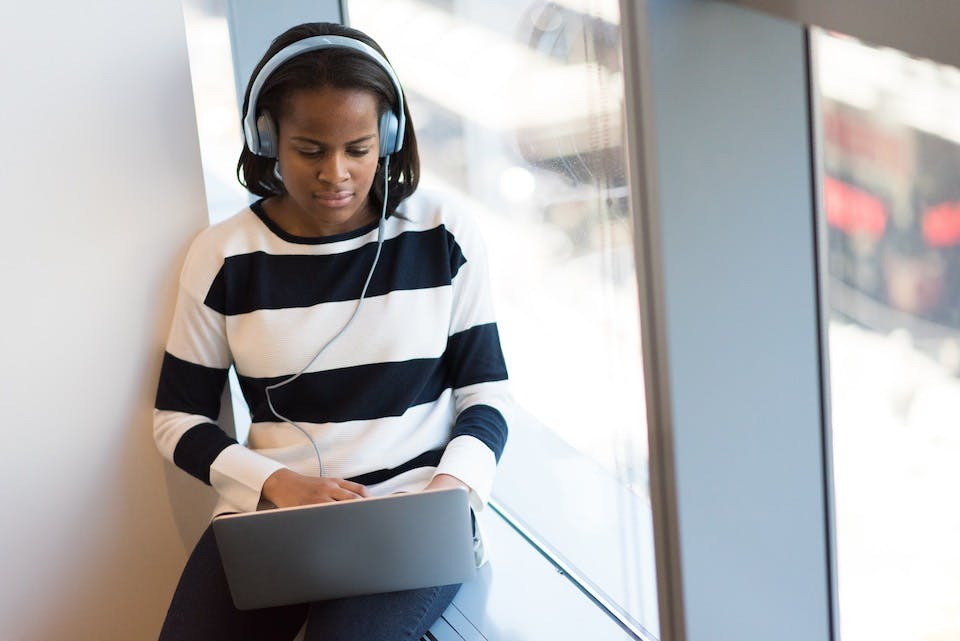 Do you have a SureHealth insurance plan?
Inkblot therapy – quality care that's accessible, convenient and confidential
With Inkblot, you can access virtual appointments with your therapist within 24-48 hours of your initial online assessment. Forget commutes to appointments or long waits because of where you live. With Inkblot, geography is no concern. You have access to quality therapists across Canada, regardless of your location or theirs' – from the comfort of home. And you can rest assured that your virtual sessions are secure and completely confidential.
In between sessions, you'll have 24/7 access to digital mental health resources like articles, podcasts, and video presentations by Inkblot therapists.
SureHealth plans offer coverage for Inkblot therapy
All SureHealth plans include two hours of individual and two hours of couples virtual counselling. There are no out-of-pocket expenses for these four hours of therapy. If you'd like to continue your therapy, additional virtual sessions with Inkblot are easy to arrange and eligible for coverage under the Psychology benefit of your SureHealth plan.
Why do SureHealth plans offer coverage for Inkblot?
Because SureHealth plans are from GSC, and enhancing the common good is in our DNA.
Since GSC's inception over 60 years ago, our mission has been deeply rooted in contributing to society and improving access to better health for all Canadians.
We know mental health conditions affect many Canadians. We also know that better access to treatment is very much needed. According to the Canadian Mental Health Association, a mental health condition will affect all Canadians at some time, either personally or through a family member, friend or colleague. Inkblot offers an easy-to-access way to improve mental health.
SureHealth coverage
SureHealth insurance plans help to cover the costs of many out-of-pocket health care expenses that are important to your overall health — including dental care, vision care, prescription drugs, registered specialists and therapists like chiropractic and registered massage therapy, and emergency medical travel protection as well as Inkblot therapy.
Are you ready for more information about SureHeath plans?